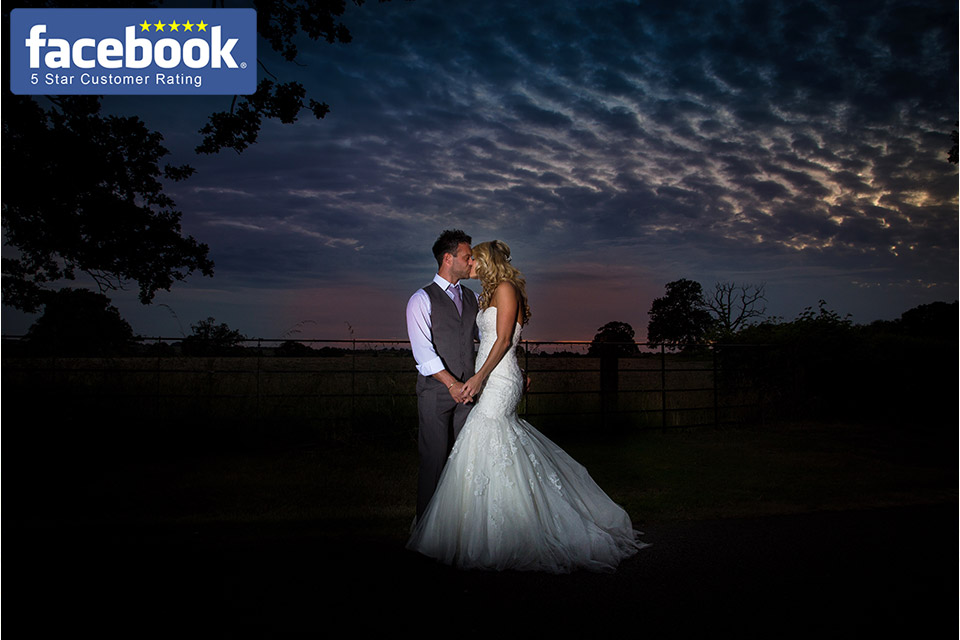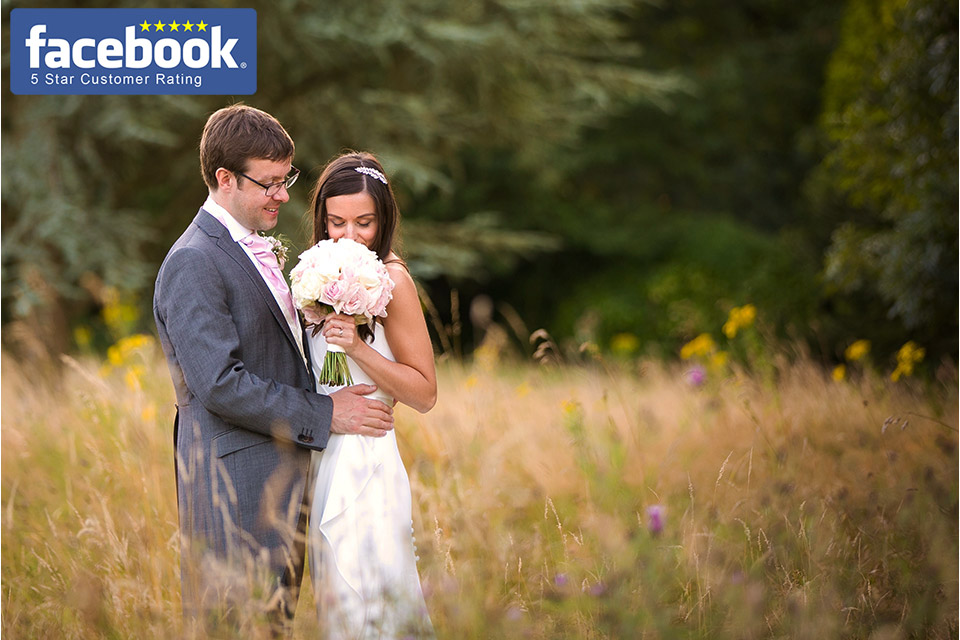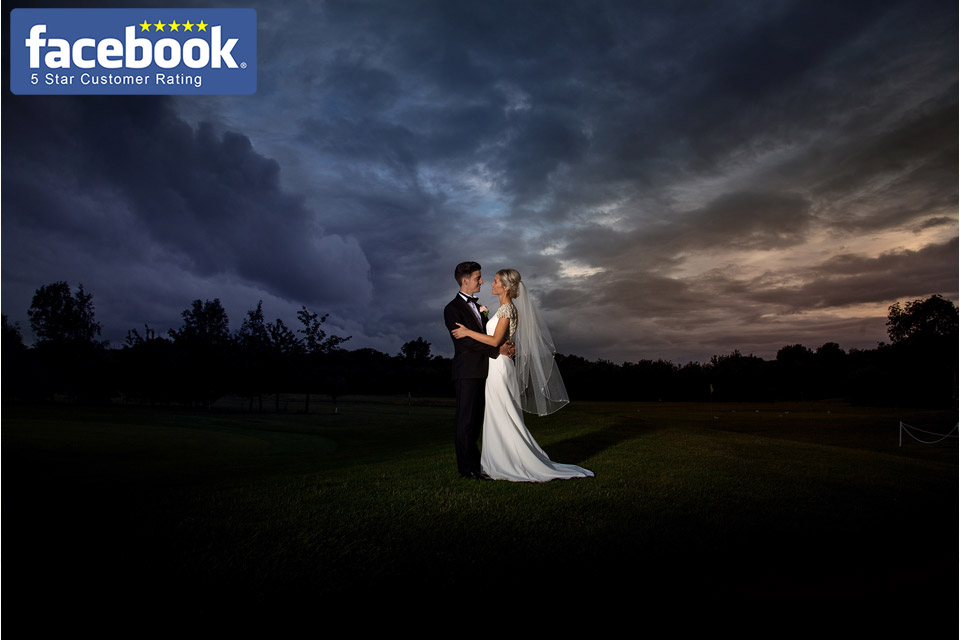 Natural & Relaxed...
Creative and passionate wedding photographer Dean Robson, based in Hertfordshire.
Story telling at it's best with creative and stylish photographs that capture your wedding journey as it unfolds. From natural moments to stunning wedding portraits, you're in safe hands from beginning to end.
Quality at a reasonable price
I have competitively priced matched my service to my professional peers to provide you with an unrivalled and unbeatable price based on service and quality.
Wedding photography doesn't have to be an endless list of photographs, with long photo shoots and a big portion of time spent away from your friends and family. I can help you get the beautiful wedding photographs, but importantly still have time to enjoy your wedding reception with your family and guests. All day packages from £995.
Over 12 years experience of shooting weddings
Would you want to compromise the only true lasting memory you will get to keep after your wedding day has been and gone? Then put your wedding photography in my safe hands as a qualified wedding professional, with over 12 years experience in all styles of wedding photography. I will deliver the best moments from your wedding day.
I can guide you through the process, from first contact, all the way to the completion of any wedding albums you choose to order. I build my service around you and have an easy going approach. I'm fun to work with and my calming influence will relax everyone in front of the camera, so the reactions I capture will be genuine.
My aim is that you will almost forget that you are being photographed on the day. Please feel free to take a look through my blog to get a real feel for the style of photography I offer.
Capturing emotions with moments like these
Covering Hertfordshire and Essex, specialising in natural wedding photography and story telling. Take a look at some of my highlights by clicking video below.
If you like what you have seen so far, then please contact me using the online form or call me directly using the button below.
"I shoot a limited amount of weddings each year, please get in touch ASAP to see if your date is still available." - Contact Dean to discuss your wedding photography
For full information about my services, albums and the photo gallery please visit the desktop version of my website.
Dean Robson Photography - Menu
Follow me